By Genera 
Genera is excited to be celebrating entrepreneurial success with fellow East Tennesseans during the upcoming Innov865 Week, hosted by the Innov865 Alliance. Kelly Tiller, founder, president and CEO of Genera, will join a Fireside Chat as part of the Startup Day 2019 lineup on September 24th at Knoxville's Mill & Mine.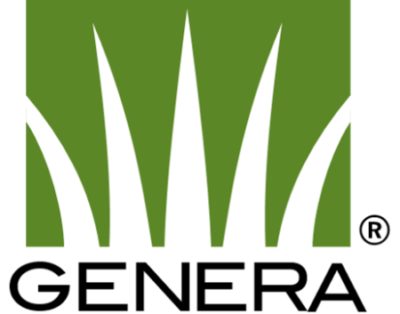 The same mission drive that characterized Genera when it was founded out of the University of Tennessee Research Foundation more than a decade ago is even more pronounced today in its passion for delivering sustainability improvements to the marketplace while making positive impacts in rural communities.
Genera made local and industry news recently, announcing new private investment totaling more than $118 million for a manufacturing facility in Vonore where it will produce its Earthable® line of sustainable agricultural fiber products. Partnering with local farmers, Genera's new Vonore facility will convert grasses and other locally sourced fiber crops into compostable food service packaging products like plates, bowls, and takeout containers.
Asked about the Company's East Tennessee roots, Tiller said, "East Tennessee is the ideal place for us to develop our first large-scale manufacturing project. We have purposely built our business around existing assets and competitive advantages we find in East Tennessee:
An abundance of lower-productivity and underutilized farmland;
Innovative farmers willing to pioneer new crops and sustainable production systems;
Existing legacy manufacturing assets;
A competitive labor market;
Expanding technical training programs boosting workforce skills and experience;
World-class research programs at the University of Tennessee and Oak Ridge National Laboratory, particularly in agriculture and biosystems, lignin chemistry, bio-based products and materials, and additive manufacturing;
Supportive local officials and economic development professionals helping pave the way for continued investment and growth; and
A strategic and connected location allowing us to easily service our nation-wide customer base."
During the Fireside Chat, Dr. Tiller will share some of the lessons Genera has learned firsthand over the last decade and discuss the growing momentum positioning Knoxville area startups for continued success. Speaking about the annual networking event and celebration of local entrepreneurship, Tiller says, "It's a great opportunity to learn from each other. We're excited to share our experiences developing a fully integrated, sustainable farm-to-finished product solution that has attracted well-aligned investments to the place we're proud to call home."