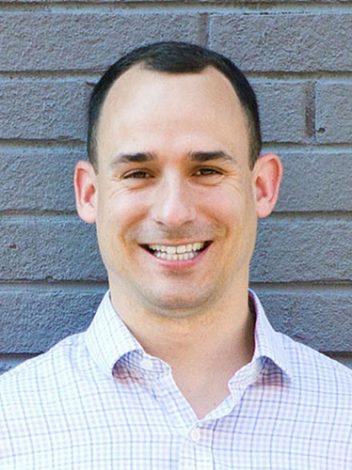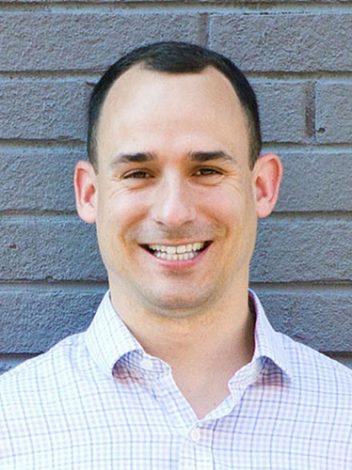 Ted Serbinski is a tech entrepreneur and venture capitalist investing in founders around the world building the future of transportation. Ted is the Managing Director and founder of the Mobility program for Techstars, which is the the longest running mobility startup accelerator program in the world. He has invested in 33 startups in 30 months that have raised $45M valued at over $200M. Two have already been acquired. Ted also is the founding curator of the Startup Expo part of Automobil-D at the North American International Auto Show. In 2011, Ted relocated from San Francisco to Detroit as a founding partner at Detroit Venture Partners, a $55M venture capital fund that invested in 25 startups.
For Ted's work in catalyzing the Detroit startup scene, he has been recognized as a Champion of the New Economy by Junior Achievement. He also has been awarded the Crain's 40 Under 40, dBusiness 30 in their 30s, Oakland County Elite 40 under 40, and the Detroit Techweek 100.
Prior to moving to Detroit, Ted was the CTO and co-founder of the largest blog network for moms online that was acquired by Lifetime Television in 2008. Before that, Ted was one of the lead open source developers on the Drupal framework, committing over 1000 patches. He was an early pioneer building enterprise-grade Drupal websites for Fortune 500 clients, including Sony, MTV, and Lifetime Television. Today Drupal is one of the largest open source communities in the world powering 2.3% of all websites online.
Ted graduated from Cornell University with a B.S. in Computer Engineering. Ted resides in Metro Detroit with his beautiful wife and children.