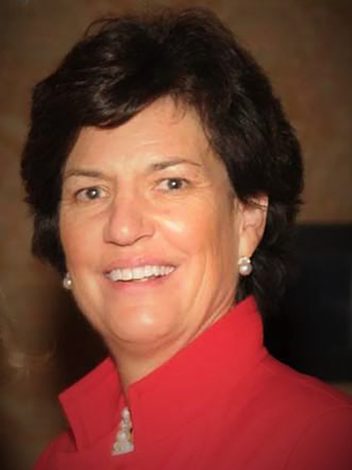 She travels the nation meeting, promoting and funding small business owners especially minority, women and veteran owned businesses.  She is fueled by her passion to help small business owners pursue their dreams. Sue has received numerous awards for her contribution to the success of small businesses around the nation. She has been the number one lender to minority owned business by volume under SBA.
Sue sits on several national boards focused on veterans and entrepreneurship.  Including, the President of the nonprofit, American Economic Empowerment.  And co-founder of Women's Military Exchange: Operation Next Step.  In addition, Sue is one of the founders of VetPower.org and Vet-Power.org., both focusing on giving veterans an opportunity for entrepreneurship and job seeking.
In addition, she has authored several of the government loan programs which are used across the nation. Along with private equity and private investment programs for America's small businesses.
Sue is the President and CEO of the on-line company www.nationallienlaw.com which helps contractors across the nation with easy and cost efficient lien forms.  NLL arose from the contractors who were funded and needed extra services to continue their success.  Along with a risk management program so they can make sure they are paid for their services.
Sue's Background
For over ten years, Sue served as the CFO and Vice President of a commercial and industrial real estate firm in Northern California.  In addition, Sue was the first woman-parking operator in the United States.  Sue is a serial entrepreneur and has started over seven businesses.   She holds an MBA from St. Mary's College. In addition, she makes sure small businesses voices are not forgotten in Washington DC, after all, America is great because of small businesses!