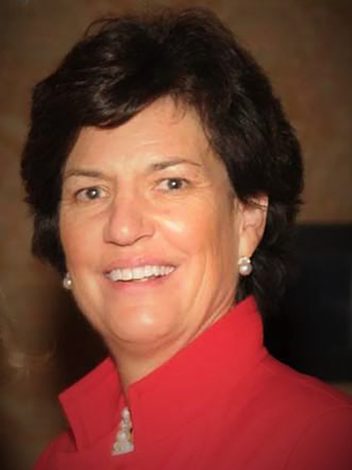 Sue Malone is small business advocate for all 50 states and founder of Strategies For Small Business. Her sole mission for the last five years has been to help people obtain access to capital to start or expand their businesses. In doing so, one of her specialties has been small business startups loans. She is #1 in the Nation (by number of loans) for the SBA Community Express (non-veterans) and Patriot Express (veterans and their spouses) Loan Programs—unsecured loans between 5K and 25K at the current rate of 7.75% or $60/month for every $5,000 borrowed. Answers are with 48 hours with funding in approximately 10 days, due to the fact that financials or tax returns are not required. As of May of 2010, she is responsible for closing over 27,000 of these much needed loans.
She provides outreach on a grassroots basis, serving all communities across the United States. She dispenses a plethora of capital through innumerable loan workshops to: organizations, groups, churches, association's, chambers of commerce, non-profits, colleges, franchises, and entrepreneurial organizations. She is proud, along with other banks, to work directly with the SBA, as well as SCORE (Service Corps of Retired Executives), Women's Business Centers, and SBA Small Business Development Centers (SBDC's).
An inspirational speaker, she has been highlighted in countless speaking engagements, as well as in newspaper articles, magazines, television, radio, conventions, and CNN.