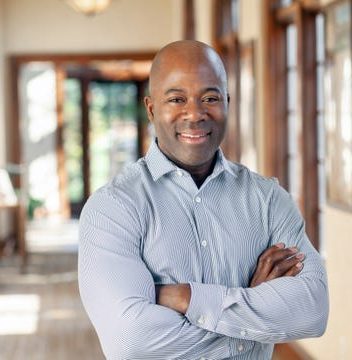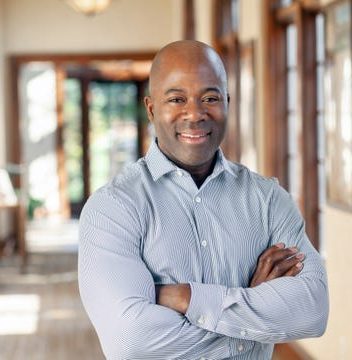 Richard Dapaah serves as a KEC Executive-in-Residence and is a Venture Partner with FundRx, a New York-based venture capital firm that funds high impact healthcare and life sciences startups pursuing novel research and new models of care. Richard evaluates early stage companies for funding as an extension of the firm's investment committee.
Prior to FundRx, Richard was an analyst at Shire Capital Management, a global multi-strategy investment firm. Richard joined Shire Capital at its founding as the firm's first analyst where he generated complex financial models and performed bottoms up fundamental analysis on long/short public equities and in risk arbitrage situations both in the U.S. and U.K. equity markets. At Shire Capital, he also led late-stage investments as part of a team into high-growth tech companies such as Alibaba, Uber, Snapchat, Lyft, Diangping and Xiaomi.
Before joining Shire Capital, Richard was a research associate on the Internet & Consumer Software equity research team at Morgan Stanley. At Morgan Stanley, Richard co-authored research notes, updated financial models and generated research analytics for quarterly earnings within the coverage universe, which included Amazon, eBay, Google, Yahoo! and Microsoft.
Prior to Morgan Stanley, Richard was an associate in the Industrials Group within the Investment Banking Division at Goldman, Sachs & Co. At Goldman, Richard generated financial models and deal analytics used to advise clients as part of a team on equity/debt capital raises, mergers & acquisitions, initial public offerings, leveraged buyouts and leveraged recapitalizations.
Richard holds an MBA from The University of Chicago Booth School of Business, an MPA from Harvard University Kennedy School of Government and a BSEE from Tufts University.