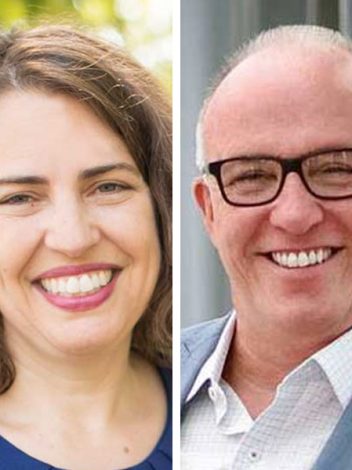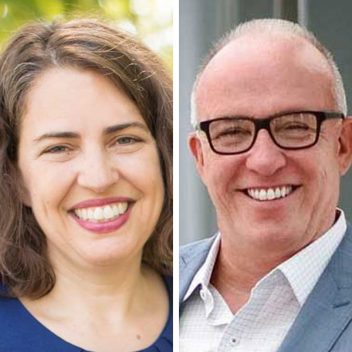 Audience Guidelines for the Mayoral Forum
You are asked to remain silent for the duration of the mayoral forum. Refrain from cheering, clapping, booing or otherwise disturbing the flow of the forum AFTER the candidates are announced and walk on stage.
Audience members are not allowed to bring in signs, noisemakers or anything that could be distracting from the forum.
Security will be present at The Mill & Mine, and security officers will have the discretion to refuse entry to any attendee. Any audience member that is unruly or acts out will be immediately escorted out of The Mill & Mine.
What to expect
A mayoral forum moderated by WATE 6 On Your Side is planned for Startup Day 2019, at which the two candidates competing in the November general election to become Knoxville's next mayor will present their vision for entrepreneurship and innovation.
The Innov865 Alliance doesn't endorse any political candidate.