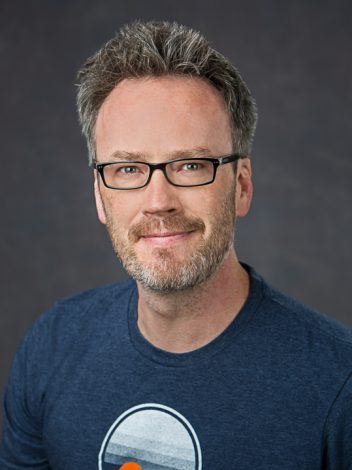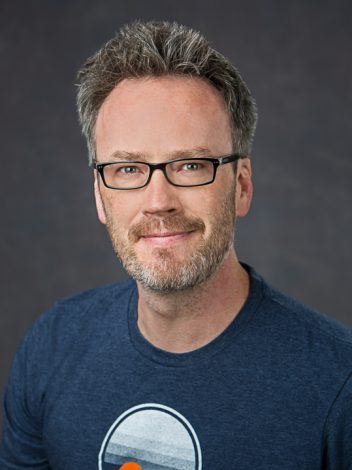 Mac Bartine is the CEO of Smart RIA, a software platform that simplifies compliance for investment advisors. Under Mac's leadership, SmartRIA revenue has averaged more than 16% month over month growth since January of 2017. Mac strongly believes in the importance of a compelling corporate mission and culture, and has built those philosophies into SmartRIA's DNA.
Mac's passion for technology companies began in 1996 with his first job out of graduate school working for a software startup. Since then, Mac has founded multiple companies, taken one to exit and made seed investments in several local startups. He is also a silent (but proud!) partner in VIEO Design, a rapidly-growing Knoxville-based digital marketing agency.
In his personal life, Mac is a member of 100 Men Who Care, an enthusiast of music and yoga, devoted husband to Jill Bartine and proud stepdad to Owen and Noah.