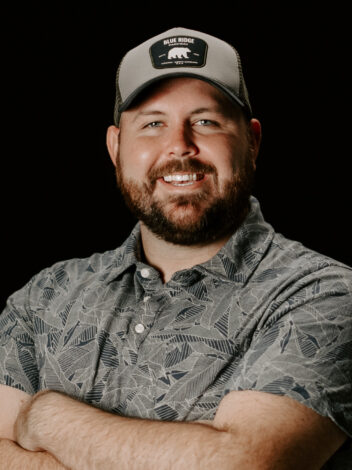 Who is Jonathan?
Jonathan's story begins as a self-starting entrepreneur at the age of 16. He had always had his hands in technology, marketing and volunteer work from a young age. In 2015, while working at a web development company, he bought a drone and decided to start a side hustle making videos and photos for local businesses (and mostly just for fun). After a few viral videos put him on the map, he decided to take the leap and create Big Slate Media. In 2021, he was inducted into the Knox.Biz "40 under 40" class, which puts him among the youngest to receive the award, having just turned 30.
What is B Roll Bank?
B-Roll Bank is an AI Powered Digital Asset Management software built for production companies that makes content easily searchable, eliminates storage bloat, and turns one of their biggest expenses and untapped potential into a revenue source.