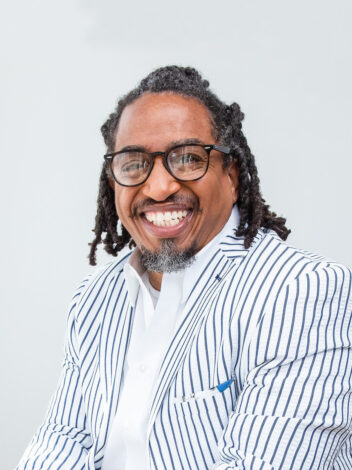 Damon Rawls is a highly accomplished digital marketing strategist, entrepreneur, and community leader with a passion for helping small businesses succeed. With over a decade of experience in the industry, Damon is the Founder of Innovation Digital Agency, where he works tirelessly to help businesses achieve their marketing objectives and increase their return on investment.
‌
Damon is known for his expertise in developing innovative marketing strategies that deliver practical results for his clients. He is committed to staying on top of the latest trends and technologies in the field and uses his knowledge to create tailored solutions that meet the unique needs of each business he works with.
‌
In addition to his work in digital marketing, Damon is a dedicated community advocate. He is the creator of the Knoxville Black Business directory, a website designed to promote and support black-owned businesses in the area. His efforts have earned him recognition for his impact on the community and his commitment to social responsibility.
‌
When he's not working, Damon enjoys playing golf and spending time with his family. He is a devoted husband and father, and his love for his family is evident in everything he does.