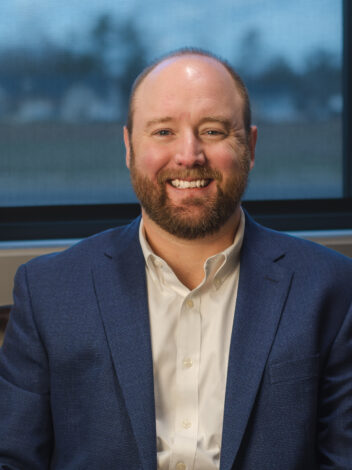 Chris Miller is the Chief Financial Officer at Three Roots Capital. His responsibility includes financial and administrative management of Three Roots and its access to capital programs. Chris also provides client companies with operational assistance in the areas of financial management, transaction and cash flow modeling, and preparation to raise capital.
Chris has 15 years of experience operating and providing access to capital for small businesses. Prior to joining Three Roots Capital, Chris worked as a portfolio manager for a $150 million commercial loan portfolio with small business and middle market exposure. Prior to working in commercial banking, Chris was an associate for approximately $50 million of equity funds focused on early-stage and growth-stage investing in southern and central Appalachia. In this role, Chris was responsible for deal origination, due diligence, and portfolio administration.
Chris has an MBA with a concentration in entrepreneurship and financial management from the University of Tennessee and a BS from the University of North Alabama. Chris has also completed additional graduate coursework in private capital markets and private equity transactions.