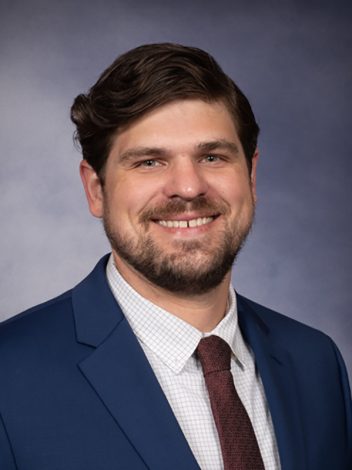 Who is Alex?
Alex Weber is the founder and president of D3D LLC. He has a bachelor's degree in Electrical Engineering and is pursuing his Master's in Business Administration from the University of Tennessee Knoxville. Having served over 9 years in the U.S. Navy as a Navy Diver, he has a vast array of experience in military and commercial diving operations, engineering and product design, R&D, and education.
What is D3D VR Studios?
D3D LLC provides extended reality software development and IT consulting services. We specialize in connecting our clients to both custom and off-the-shelf extended reality solutions in key areas like training, engineering and design, quality control, inspections, and workflow management for all major platforms including Oculus, Steam, Windows Mixed Reality and more.