Why do we continue to see such a low number of start-up teams with a woman founder or co-founder in East TN? And as a community, what actions can we take to show our support and increase opportunities for women founders?
Join Women in Entrepreneurship – Knoxville (WiE) and the Knoxville Entrepreneur Center for a panel discussion on ways we can all show up more for women entrepreneurs and founders. ALL are welcome to this event!
We're bringing together women founders, ecosystem builders, and capital access experts for this important and much-needed discussion. Let's change the start-up landscape to make East TN one of the best places for women founders to build a business!
This in-person event will be hosted at the BRAND NEW Aught Coworking Downtown Location.
Our Panelists:
Richard Dapaah | Managing Partner of Seaford Capital Management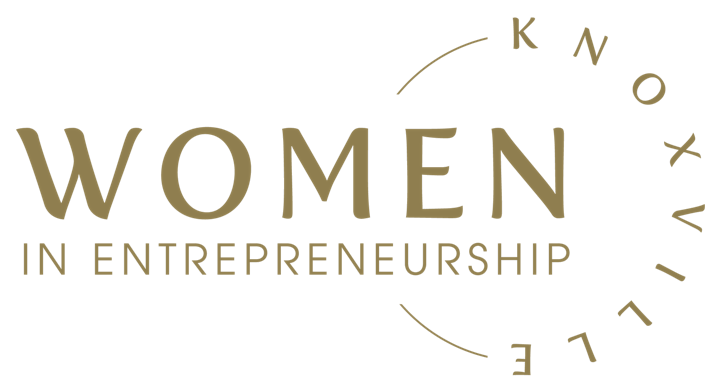 About Women in Entrepreneurship – Knoxville:
Started in 2016, Women in Entrepreneurship – Knoxville is a community in which women of various professions connect to help each other grow both personally and professionally.
Since our founding, we have grown our community to over 1,600 women entrepreneurs in the Greater Knoxville area representing hundreds of industries and businesses.
To find out more about WiE, you can visit our Facebook Page.
About Aught Entrepreneurs:
Aught cultivates a community that empowers and supports female entrepreneurs through business and personal development programs, networking opportunities, and connection with local resources.
Aught Coworking provides a professional workspace for businesses at any growth stage.
Aught is by women, for women, and supports women in entrepreneurship.
Aught is on a mission to change lives and local communities through female entrepreneurship.
To find out more about Aught, you can visit their website.