About this event:
All summer, the Let Her Speak community has been learning about ways to access capital to grow our businesses and how we can become investors in the next generation! During Innov865 week, we are inviting all women and those who support women entrepreneurs to join us for drinks and conversation.
This Happy Hour will be hosted at Knoxville's first sober bar that was founded by one of our panelists from Session 2 of the Women's Capital Series – Frog Greishaw of Frog Juice Kombucha. Come by to not only meet amazing women and supporters in our community but to also support a woman-owned business!
Even if you couldn't make it to one of our Women's Capital Series sessions this summer – we hope you'll join us at the Happy Hour!
________________________
In Knoxville, like many cities across the US, we continue to see a lack of women investors in the start-up and small business space and a lack of funding going towards women-owned businesses. Through our 3-part workshop series this summer, we worked with women interested in becoming investors and women entrepreneurs wanting to raise funds for their business.
These workshops were facilitated by local and regional experts, investors, and entrepreneurs that are passionate about increasing the amount of funding going to women-founded companies and the number of women investors in the US.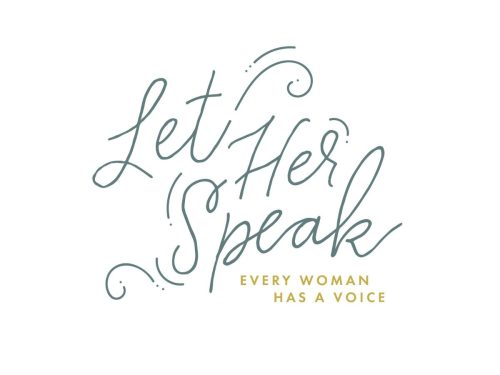 SPECIAL THANK YOU TO OUR HAPPY HOUR SPONSOR!