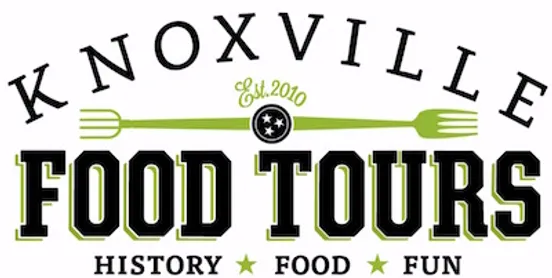 Knoxville has so much food and drink offerings! On the Culture Track this year, we're including the Knoxville Food Tours on our calendar! Snag your spot today.
See and learn about the city at a relaxed pace, develop a sense of place, and socially connect and interact with local businesses, people, and landmarks of Knoxville! Enjoy multiple food tastings of signature and specially selected dishes at some of Knoxville's best new and iconic restaurants featuring local products in Southern and Appalachian cuisine.  Enough for a meal and more!
The ticket price of $99 per person includes a guided historical tour of the city, food tastings and gratuities for restaurant servers.​
Click on the Calendar to check the availability of dates and to purchase tickets.
Note: Online ticket sales cut off 24 hours in advance, but we may still have tickets available on the day of the tour and can book the tour over the phone for you.  If the calendar says call to book, please leave a message and your call will be returned as soon as possible.
Additionally, if you do not see a date listed as available on the calendar that will work with your schedule, please call, and we may be able to schedule a tour for you.
For additional tour information, please visit the FAQ page.