Moderated By: Brandon Bruce, COO & Co-founder, Cirrus Insight
---
Early Stage Panel
Early Stage Panelists:
Grady Vanderhoofven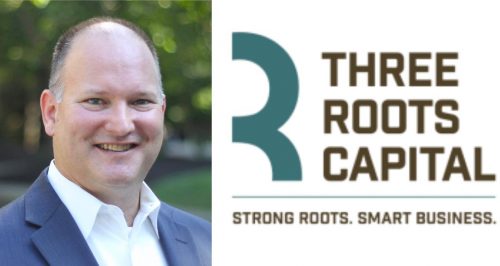 Company: TennesSEED, 3Roots Capital
Target deal size: $30k-$5M
Target industries: Any
Type of transactions: Equity
Kristina Montague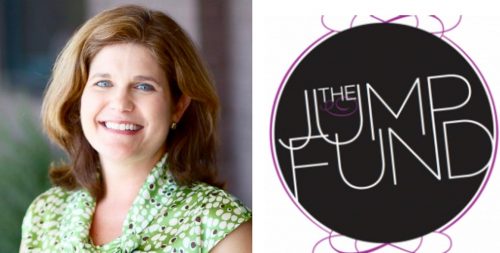 Company: The JumpFund
Taget industries: Woman-Owned Business
Example deals: Feetz, Momsource Network
Jack Studer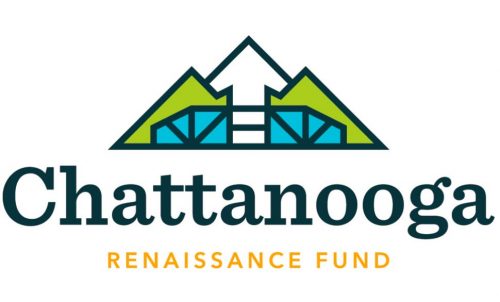 Company: Chattanooga Renaissance Fund
Taget industries: Early-Stage
Example deals: Collider, Vendor Registry, Aegle Gear
---
Growth Stage Panel
Growth Stage Panelists:
Eric Dobson

Company: Angel Capital Group
Taget industries: Early-Stage
Type of transactions: Angel Investments
Example deals: Venture 360, TVAX Diagnostics, WeatherCloud
Geoff Robson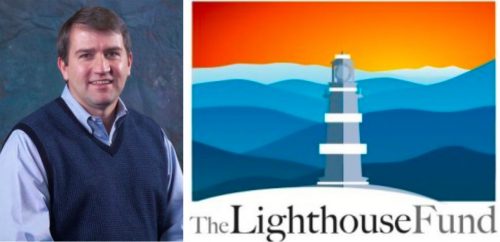 Company: The Lighthouse Fund
Taget industries: High Growth
Example deals: Vendor Registry, PriceWater, Canopy
---
Acquisition Stage Panel
Acquisition Stage Panelists:
Grady Vanderhoofven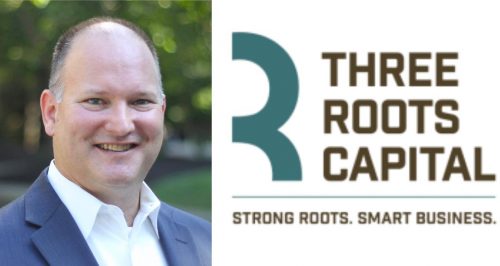 Company: 3Roots Capital
Target deal size: $30k-$5M
Target industries: Any
Type of transactions: Equity
Dustin Gross

Company: Mollenhour Gross
Target deal size: $500k to $5M in pre-taax earnings
Taget industries: Any
Type of transactions: Equity (including venture, growth, and mature/exit/buyout)
Example deals: FunLPro and PTAC, Inc
Christopher Ayala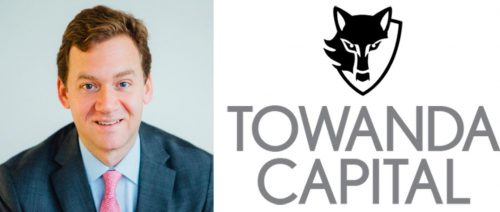 Company: Towanda Capital
Taget industries: Pre-existing
Example deals: Business services companies with low capital needs that provide on-going and repeatable services to their customers. Typically these have a product or service offering rather than a professional service like an accounting or legal firm. Small to medium sized stable companies with historic, positive cash flows – revenues of at least $7mm annually and $1mm of EBITDA. Good management teams. Large customer bases.
Bill Nix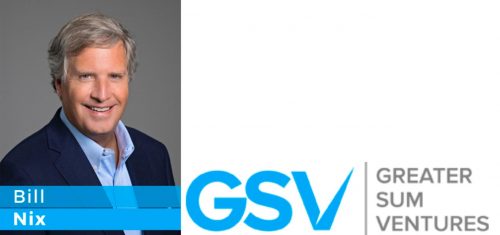 Company: Greater Sum Ventures
Target deal size: Over the past 3 years we have closed 70 plus transactions ranging from less than $1M to over $300M.
Taget industries: Software with vertical focus across many industries
Type of transactions: We look to invest our own capital as well as the capital of several private equity firms with whom we work closely. Will do all cash and leveraged transactions. Looking for companies that are cash flow positive with solid market presence.
Example deals: Purchase of healthcare software company for $16 million all cash. Leveraged buyout of government software company for $100+ million. Add-ons for our various platforms totaling more than $1 billion.
2017 brief summary: Closed 25 transactions totaling more than $500 million including 2 new platforms.
2018 brief outlook: Have closed 10 transactions in 2018 totaling more than $200 million including a new platform. On pace to close more than $1.25 billion. Market is very active.
John Bruck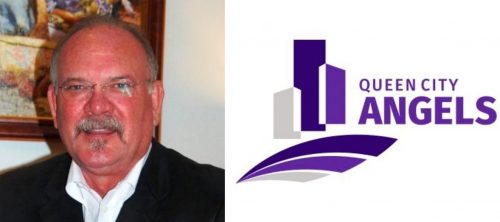 Company: Queen City Angels (Cincinnati, Ohio)
Target deal size: $100K – $500K ($61M, 237 deals since 2001)
Taget industries: Healthcare technologies, SAAS (e.g., deathcare, data analytics, medical compliance, wardrobe management, supply chain management), pharmaceuticals, agricultural technologies, energy
Type of transactions: Equity, convertible debt
Example deals: Standard Bariatrics, Foxtrot Code, Airway Therapeutics, Sense Diagnostics, Crakn, Cladwell
2017 brief summary: Strong deal flow with $5M in primary and secondary investments (50%+ over projection).
2018 brief outlook: Likely stronger than 2017 – currently leading an $8M Series A investment in surgical device company.
---
Featuring:
Chris Van Beke, Co-Founder & CEO, Vendor Registry
Bob Bradley, President & CEO, NewsBreak