Innov865 Week's premier event is Startup Day, an annual pitch competition and celebration of Knoxville's thriving entrepreneurial community on Tuesday, September 12, 2023. At the competition, entrepreneurs will showcase their startups to a panel composed of venture capitalists, angel investors and industry leaders. Pitches will be followed by a Q&A from the panel about their business and why they chose to grow their company in Knoxville.
The Innov865 Alliance will select six startups from the Knoxville region to pitch their businesses.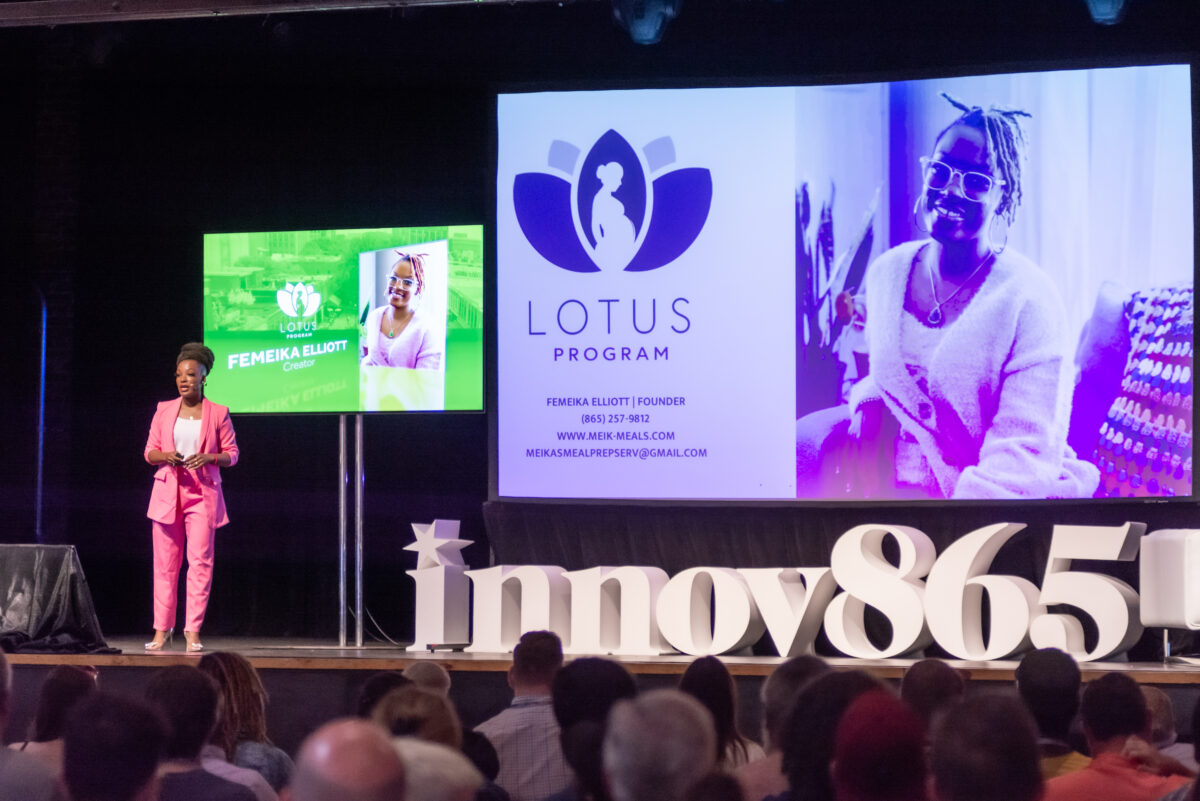 Why should you apply?
Chance to win cash prizes totaling $10,000
Media coverage leading up to, during, and after the event
Company and founder promotion on Innov865 website to 7.1K+ annual visitors
Company and founder promotion to 3.2K+ email subscribers 
Company and founder promotion to 2.3K+ social media followers
Reserved tickets to VIP events to network with members of Knoxville's entrepreneurial ecosystem
What should you know?
Startups must be located in the Knoxville region
Applications close June 30, 2023 at 11:59 p.m. ET
Finalists will be notified in mid-July
To be considered as one of the six pitchers for Startup Day 2023, please answer the questions and prompts below. If you have any questions, please email hannah@piper-communications.com.
---
Apply here!
The application period has closed. See you at Startup Day 2023 on September 12!